This is an affiliate link. If you click on the link and shop any items Pharaoh Diaries gets a commission.
Shop curated deals from Look Fantastic and Cult Beauty by clicking the Deals and Discount codes tab. Available for paid subscribers only.
This post contains affiliate links. If you click on the links Pharaoh Diaries gets a commission.
Especially during these trying times when our health is at the top of our priority list, many people are turning to supplements to help boost their immune system and to fill in the missing gaps when it comes to vital nutrients and vitamins that may be compromised in food and other natural resources such as a lack of sunlight during winter and the use of pesticides. Thanks to our affiliate partners Look Fantastic and Cult Beauty, I have curated their best selling and spotlighted supplements and wellness products to ease you through the easing of lockdown.
Look Fantastic (Click images for more information)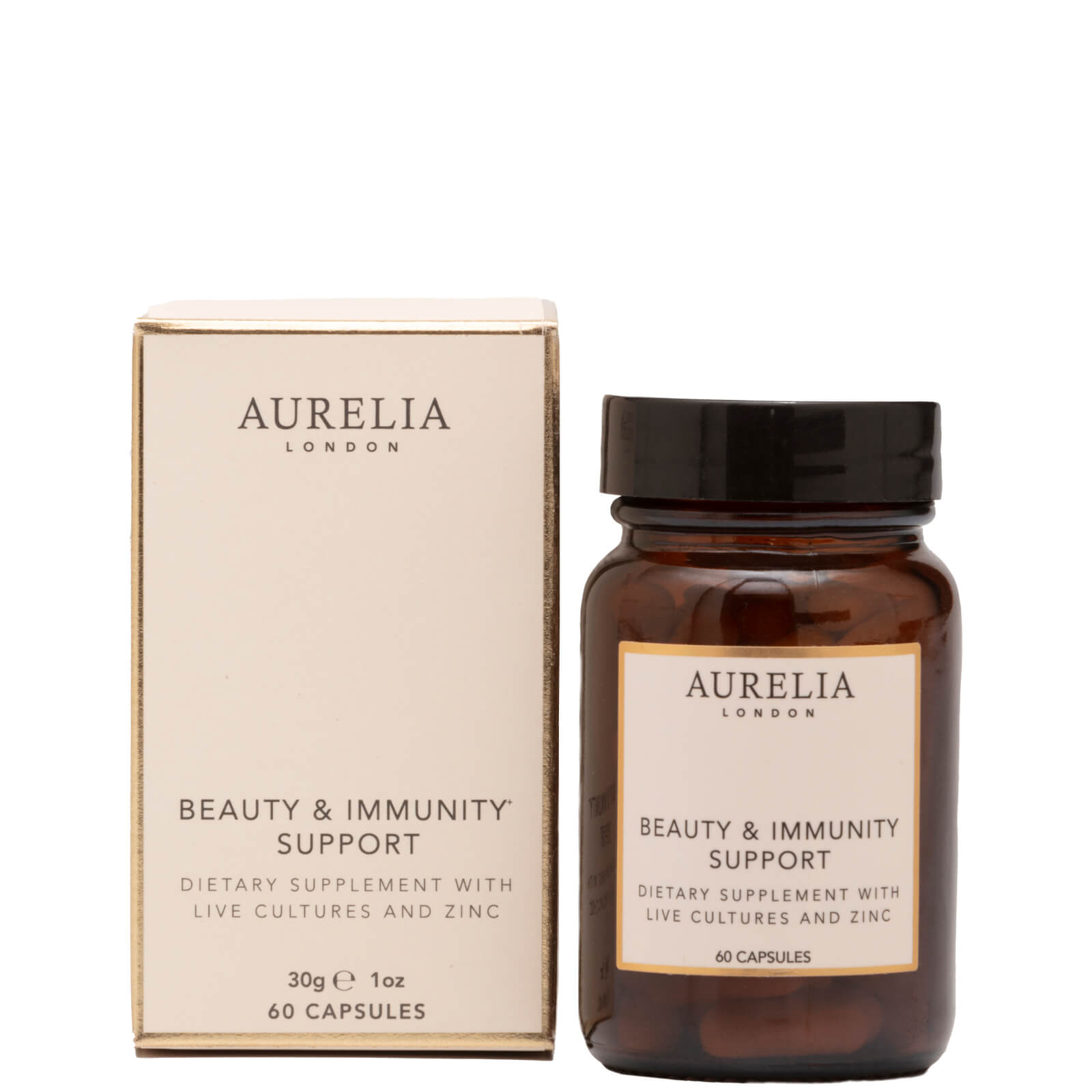 Step up your beauty routine with Aurelia's Probiotic Skincare Beauty and Immunity Support Supplements. The innovative capsules are packed full of everything you need to help encourage the look of more radiant skin, along with supporting the normal function of your immune system.
With an award-winning formula, the Aurelia Probiotic Skincare Botanical Cream Deodorant is an effective way of keeping bacteria and odours at bay. Using the power of plants, this innovative powdery cream is not only easy to apply but comfortable on skin too. Botanicals like Arrowroot, with natural antimicrobial properties, and Kaolin Clay form a barrier on skin that will absorb unwanted moisture and perspiration.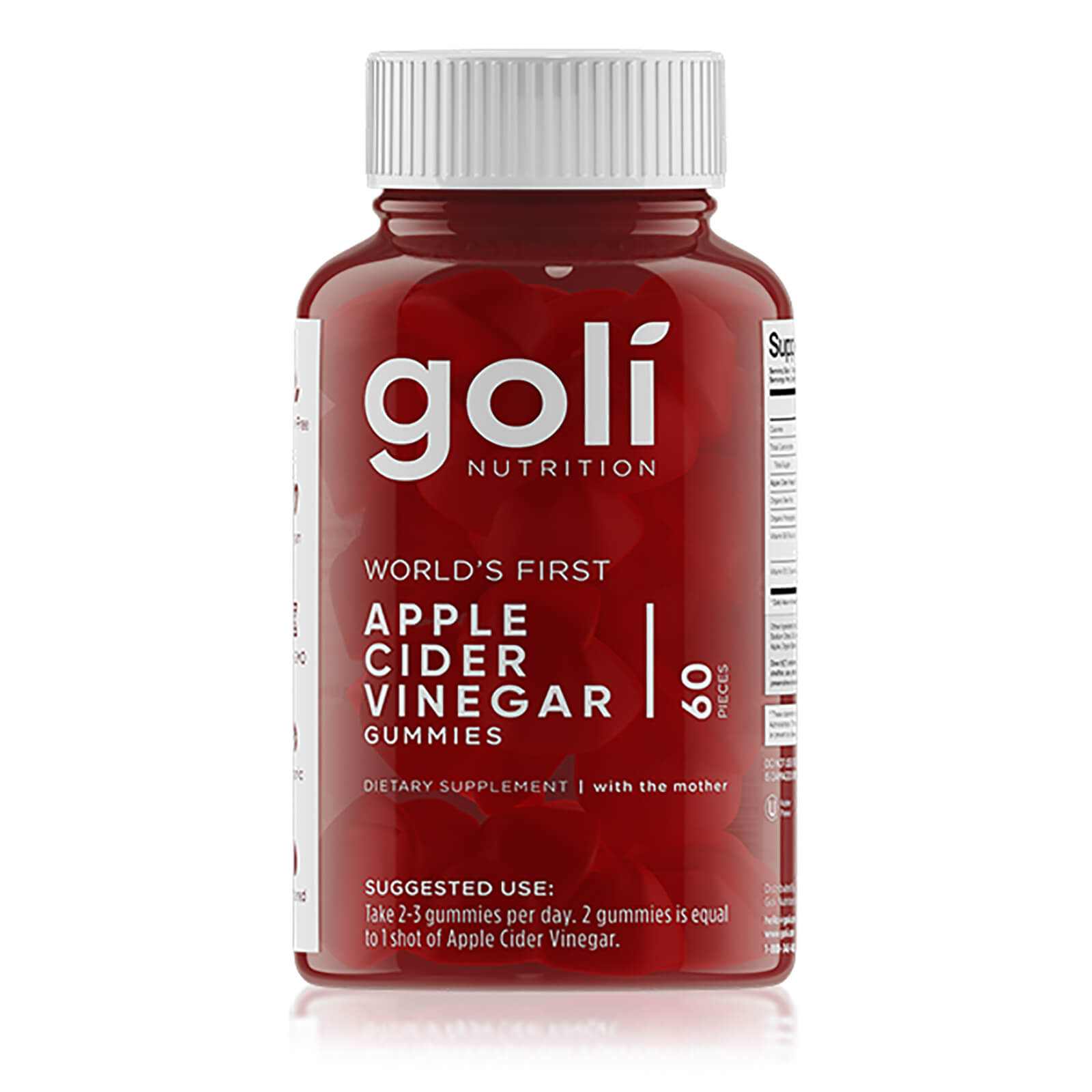 Made using real apples, the Goli Nutrition Apple Cider Vinegar Gummy is the world's very first apple cider vinegar gummy, offering an easier way to enjoy a traditional health supplement. Packed with Vitamins B12 and B9 (Folic Acid) and extracts of Beetroots, Pomegranates and Citrus Acid, the vitamin supplements boast a whole host of natural ingredients.
Myvitamins Daily Multivitamin Tablets are an expert blend of seven essential vitamins including vitamin A, C, D3, E, thaimine, riboflavin and niacin. They're the perfect addition to your daily routine. Our formula includes vitamin C to support immune health (2) and cognitive function. (3) We've also added vitamin A to promote healthy skin (4) and support eye health. 5.
Cult Beauty (Click images to find out more information)
An immunity-boosting cocktail of vitamins, minerals, omegas and amino acids, these twice-daily capsules are tailored to meet men's nutritional needs.
Like drinkable skincare, the beauty-boosting, bio-fermented pro-biotic elixir has been scientifically formulated by The Beauty Chef to put up a fierce fight against free radicals and boost your immune system.
Immediately recognisable from the chicest of #shelfies with its arsenal of iconic and recyclable glass bottles, VOTARY was born to be a Cult classic. Created by British make up artist Arabella Preston, the Super Gut Probiotic Support Supplement harnesses the power of beneficial bacteria to lay the foundations for a happy complexion.
Collagen is the most abundant protein in the human body, helping to form skin, bones, muscles and connective tissues. It's the substance that holds the body together and forms bonds to provide strength, elasticity and structure. Sadly, collagen natural depletes as we age – but luckily, KIKI Health's Pure Marine Collagen is the perfect way to supplement this loss.
To receive more information about topics such as this via email, subscribe to our digital magazine and blog via the paid subscription options provided below. All currencies welcome. Please read our Terms and Conditions.
Subscribe to get access
Read more of this content when you subscribe today. £9.99/month.
Subscribe to get access. Save with annual subscription.
Read more of this content when you subscribe today. £100/year.