This post contains affiliate links. If you click on the links and shop any items Pharaoh Diaries gets a commission.
Here's a fact: no one will ever care about your health or your family's health as much as YOU do.
That's why it's imperative that you arm yourself with knowledge and resources that will equip you to be the most effective advocate possible.
Because when you know how to advocate, you have the confidence to take an active role in your health and be able to include tools like herbs, essential oils, and other natural remedies in your staying-well arsenal.
You can find a lot of free info online, but wouldn't it be even better to have your own little natural remedies library at your fingertips — especially if it's been created by trusted aromatherapists and herbalists? When a common ailment strikes your family, just open up your bundle of resources and search for an effective treatment. Get better faster without resorting to insanely expensive medications.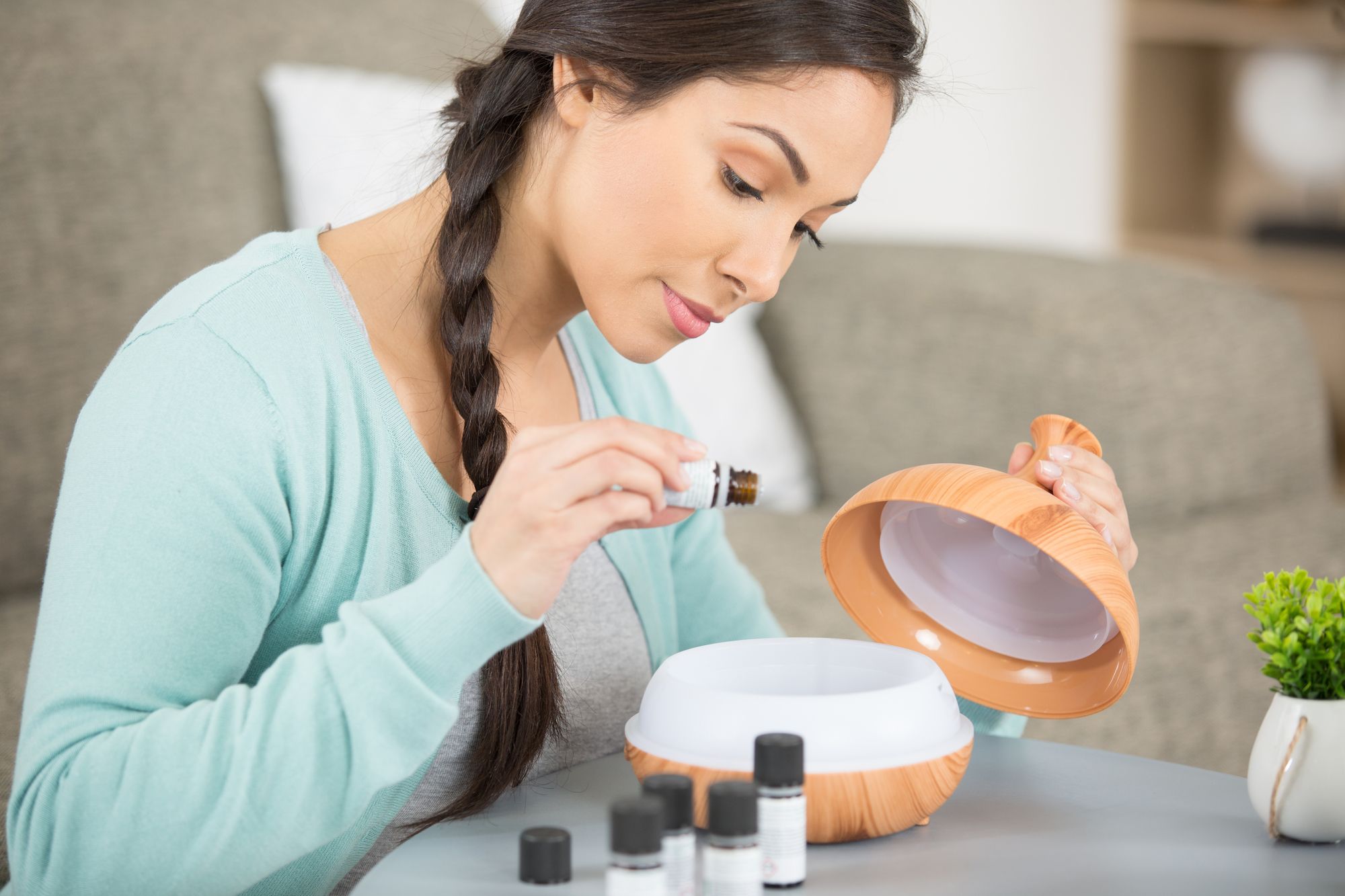 If you're looking for this sort of library, I am so excited to have this collection of resources become available again for a short time!
Ultimate Bundles has been curating bundles for 9 years, and they're back with a collection to meet you wherever you are in your health journey and help you make the best essential oils choices possible!
And because they saw so many people's lives changed when it was available earlier this year, they've brought it back… but for only 2 days!
It's called the Herbs & Essential Oils Super Bundle. And inside you'll find: 17 eBooks 12 eCourses and 6 printables and workbooks
Of course, having natural remedies at hand doesn't guarantee perfect health or provide superhuman powers to ward off the many germs that make their way around.
But with the help of traditional wisdom, modern science, and smart natural remedies — all packaged inside this convenient library — you'll be empowered to respond to the things that come your way and to protect and nurture your health far more effectively.
Best of all, you can get it all for just $37, but only for the next two days.
Click here to buy now!
Welcome Juice Beauty to Pharaoh Diaries. Shop Juice Beauty now in the Beauty Shop.
Juice Beauty is now available to shop on Pharaoh Diaries! Click here to shop Juice Beauty.