This post contains affiliate links. If you click on the links and shop any items Pharaoh Diaries gets a commission.
Click banner to shop
Make your holiday extra warm and cozy by wearing or gifting one of our big cozy sweaters. Whether your holiday plans are to cozy up next to a fire or to get out and attend holiday parties, our items are versatile, fashionable and are sure to be a hit if gifted to your kin this holiday season.
All Mumshandmade crafts are 100% made by hand – ensuring high quality yarns, unique statement designs and the most fashionable colors.
Knitting 24/7, we ensure you can get "jaw dropping" winter street-styles – wearing our oversized, chunky knits – or be a real-life mermaid wearing our dreamy crochet swimwear during the summer.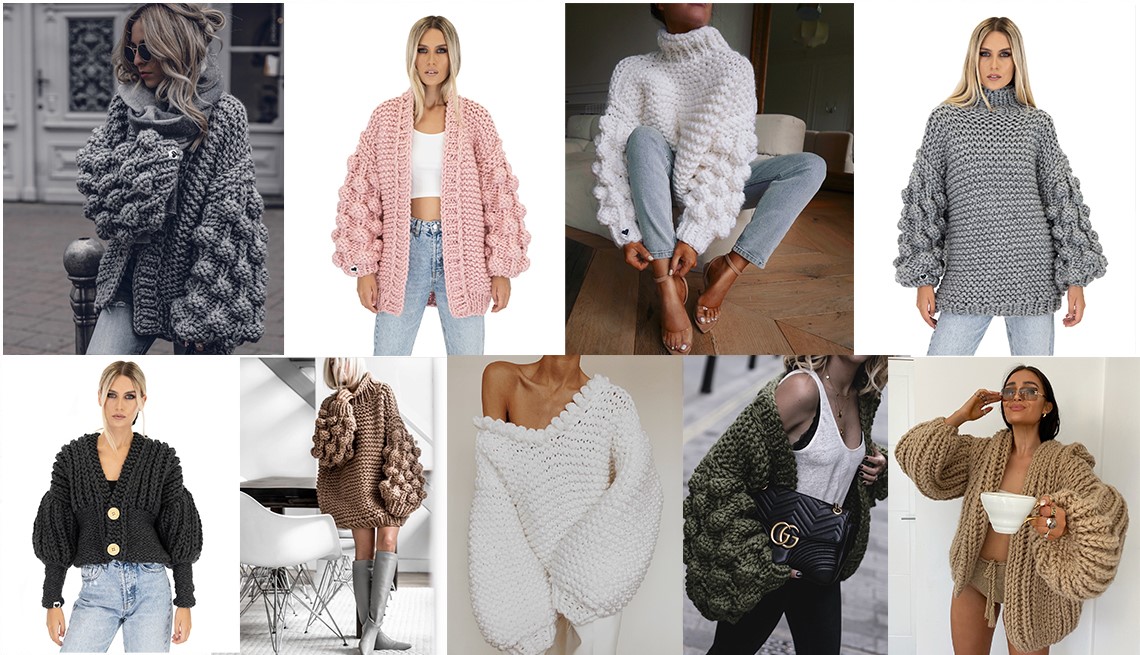 About Mum's Family
Mumshandmade is a family business born in Thessaloniki, Greece during the winter of 2013. Staying true to these roots, all of our products are 100% handmade by the most kickass Greek mums who love to knit.
Loving what we do and working hard has helped us to expand Mumshandmade to a highly-coveted, valuable, fashion-blogger approved designer brand. Thanks to your love and support, Mumshandmade is now one of the most popular knitwear brands worldwide.
We are proud and glad to keep you warm and stylish wherever you live or wish to travel.
Special Christmas deal brought to you in partnership with Pharaoh Diaries Magazine:
Spoil yourself with quality, 100% made by hand, ethical and sustainable knitwear garments. Save 10% on Sweaters, Cardigans, Beanies, Coats and Scarves with code LOVE10 at MumsHandmade.com.
Want more deals from our amazing fashion partners sent straight to your inbox? Subscribe to Pharaoh Diaries Magazine below:
Click image to shop