This page contains affiliate links. If you click the links and shop any items, Pharaoh Diaries Magazine gets a commission.
Get everything you need to become a stream Queen or King. Brought to you in affiliate partnership with Logitech. Click images to buy.
LOGITECH STREAMCAM
Full HD camera with USB-C for live streaming and content creation £139
Mevo Start £399.99
Stream your story anywhere with the Mevo Start wireless HD live streaming camera. Stream stunning 1080p HD video directly to platforms like YouTube, Twitch and Facebook Live.
Mevo Start 3-Pack £999.00
Stream your story from multiple angles with the Mevo Start 3-Pack. Create professional multi-camera streams in stunning 1080p HD resolution controlled from your smartphone or tablet.
K380 MULTI-DEVICE BLUETOOTH KEYBOARD
Minimalist keyboard for computers, tablets and phones £39.99 (Other colours available)
LOGITECH PEBBLE M350
Modern, Slim, and Silent Wireless and Bluetooth Mouse £19.99
Litra glow £59.00
YETI X £159.99
SNOWBALL ICE PRISTINE SOUND FOR RECORDING, STREAMING AND PODCASTING £54.99
bluebird SL LARGE-DIAPHRAGM STUDIO CONDENSER MICROPHONE £279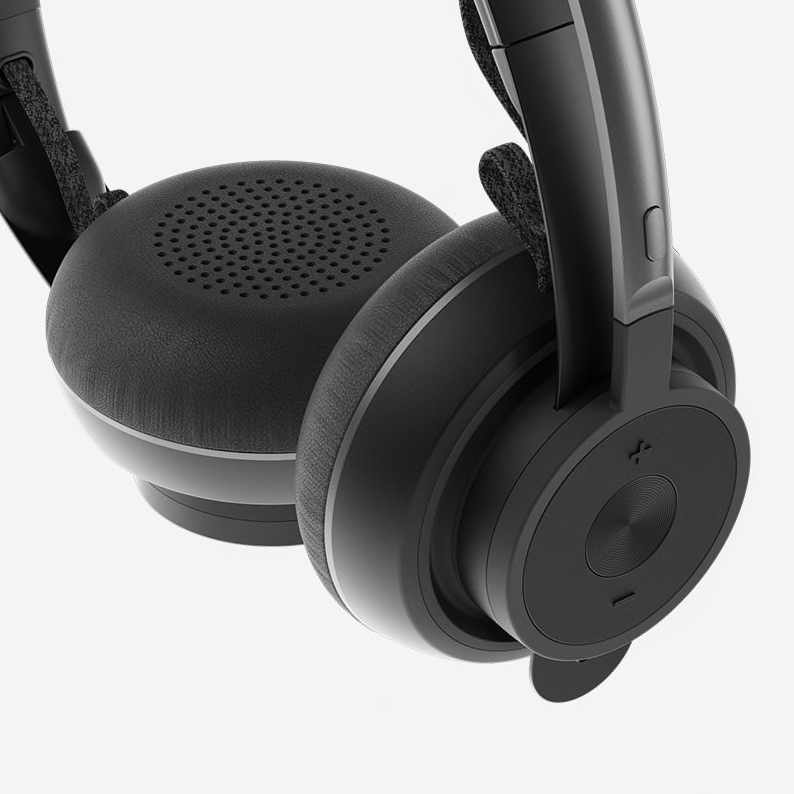 LOGITECH ZONE WIRELESS AND ZONE WIRELESS PLUS £199
BRIO ULTRA HD PRO BUSINESS WEBCAM £209
MX MASTER 3 designed for creatives and engineered for coders £99.99
MX TRAVEL CASE
Travel case for MX Anywhere 3 or MX Master 3. £17.00
MX ANYWHERE 3 FOR MAC £79.99
LOGITECH WIRED PERSONAL VIDEO COLLABORATION KIT £199.00
LOGITECH BASE
Effortless charging for your new second screen—iPad. £89.99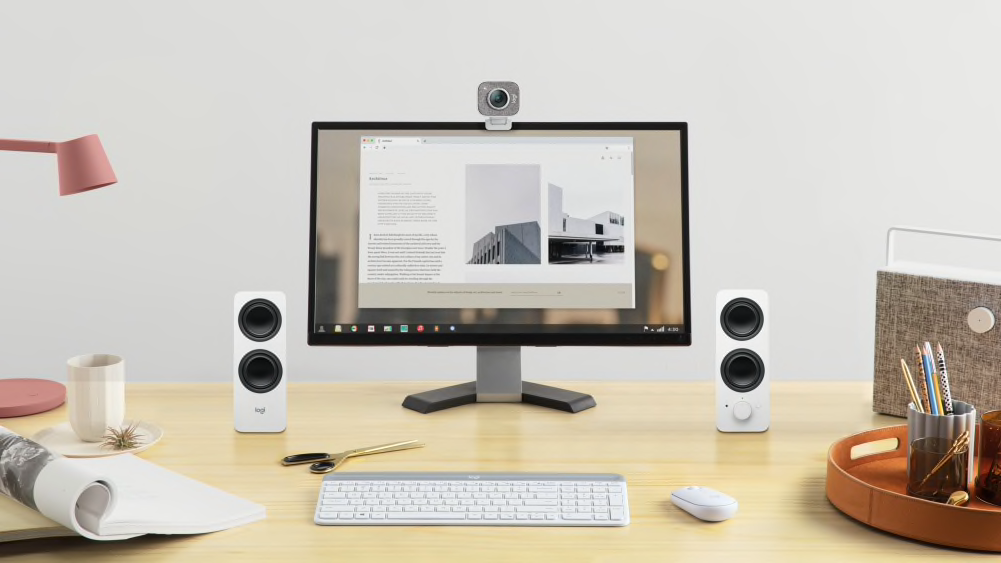 Z207 BLUETOOTH COMPUTER SPEAKERS £44.99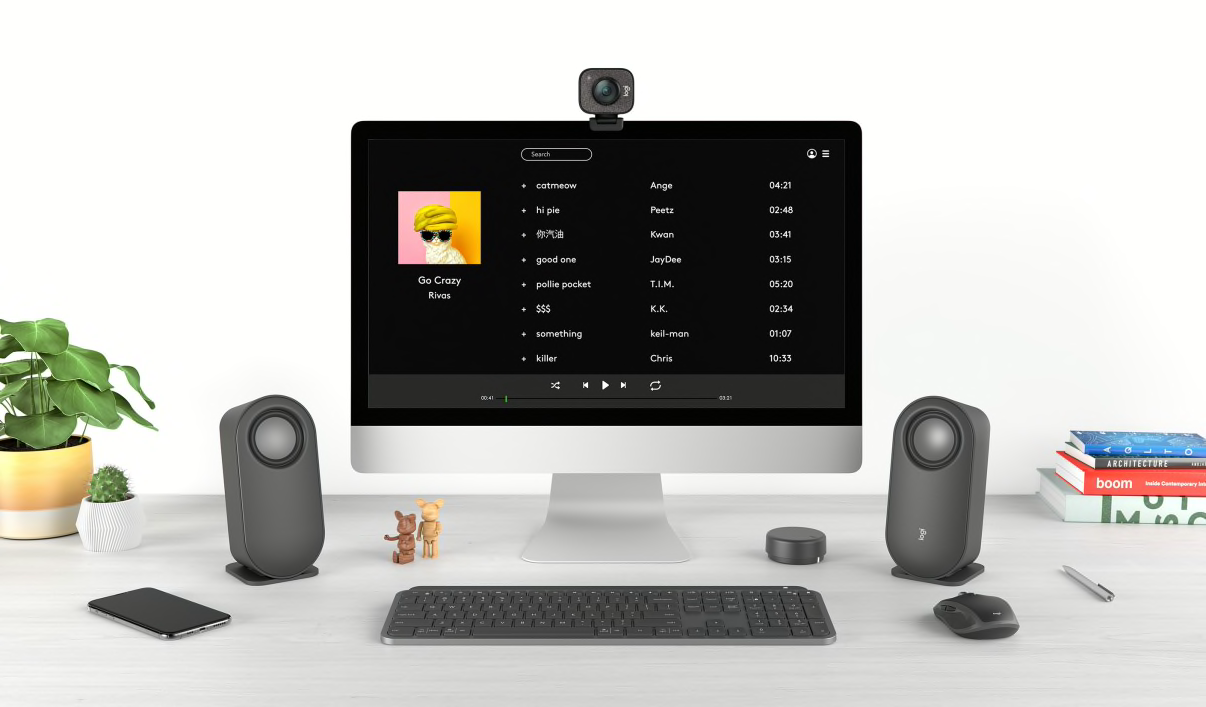 Z407 Bluetooth® Computer Speakers with
Subwoofer and Wireless control £79.99
BLUETOOTH AUDIO RECEIVER £34.99
Mevo Multicam App
Wirelessly control your Mevo Start cameras right from your smartphone or mobile device using the Mevo Multicam App. Create compelling content with Auto-Director, mix audio from each Mevo camera with Audio Mixer, or ​​add custom graphics to your stream with the Editor. Click here to explore product.